Your logo will be the primary representative for your company
A great logo not only helps your customers remember your company, but also creates an emotional connection between them and your business.
An effective company logo can serve as the foundation for the brand's success and growth for many years. It can build your brand value, entice target consumers to learn more about your firm, and keep your customers coming back time and time again.
"Logos and branding are so important. In a big part of the world, people cannot read French or English – but are great in remembering signs"
― Karl Lagerfeld
The importance of a great logo…
The development of a successful brand depends on a great logo to make the best possible first impression with your customers.
Whether you are starting a new business or refreshing and updating an existing brand, the professional design of your logo should be one of your very highest priorities.
Logo design

Update of existing logo

Corporate ID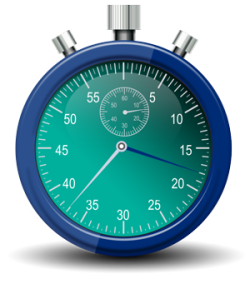 Consumers form a lasting opinion of your company within just a few seconds…
From the colours you choose to the font selection and all the other elements, every part of a logo plays a role in the impression it creates on customers. For this reason, each tiny detail of the logo design process must be carefully considered and analysed.
Professional logo designers use their experience, knowledge of the many design theories, and in-depth research to create a logo that works perfectly for your brand and target audience.
With a professionally designed logo, your company will be more easily recognised and remembered by both your potential consumers and your existing customer base. This connection between your company, logo and customers will drive sales and brand value for many years to come!
If you need a new logo design or a redesign of your existing company logo contact us today at 
info@carngerrish.co.uk
or call us on
01275 821 173