Good photography isn't as simple as it looks… it takes time and skill to obtain the best lighting, angle and framing… and that's before any complex digital retouching.
What ever form your marketing material may take, if the photography is not up to scratch then it'll do more harm than good.
When it comes to getting your customer's attention, good photographs are often more powerful than text. Think about a recent advert you noticed either on the web or the street, was it the actual words that first grabbed your attention or was it an interesting picture?
In a world overrun with advertisements and sales messages, good photography can make the difference between a failed marketing effort and a massive rush of new sales opportunities. High quality photographs should represent an essential part of all your businesses marketing efforts.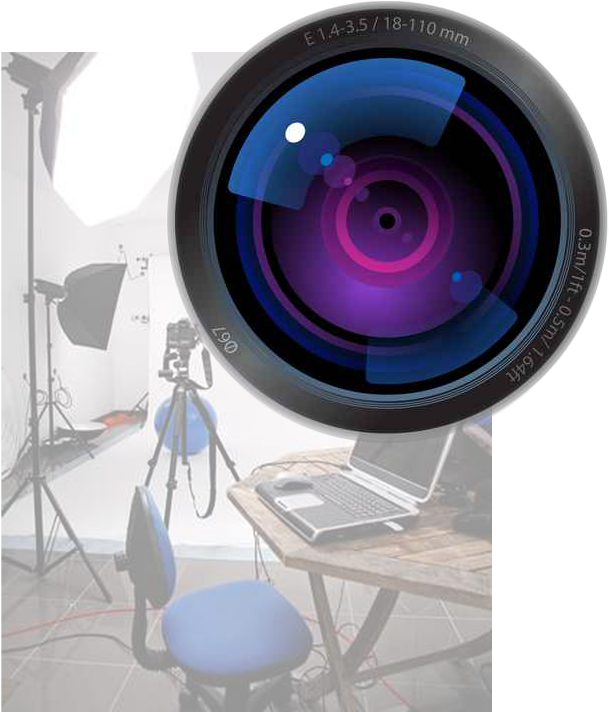 Video production
Adding videos to your website helps customers understand in more detail what your products or services can offer them. Whether a short promotional video, a demonstration video or a helpful "how to" video we are able to help, and by uploading and linking to Youtube you will also help your organic search engine rankings.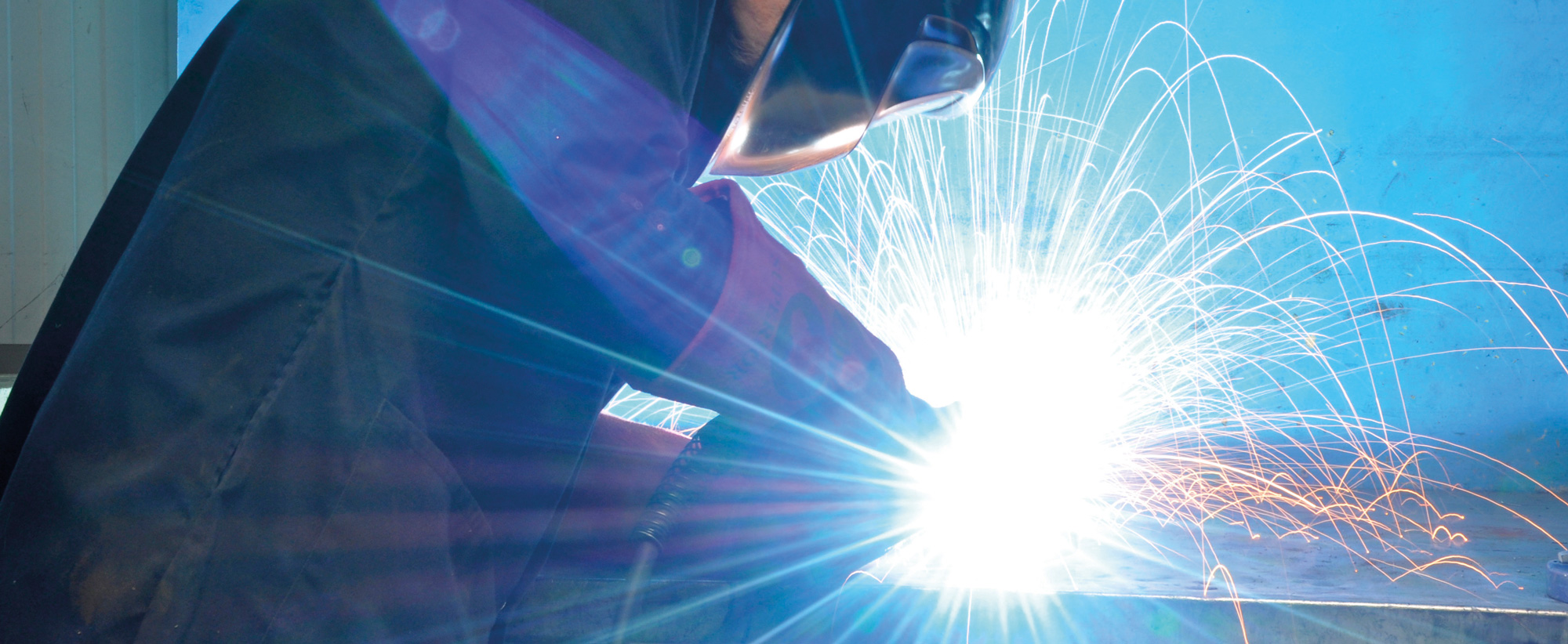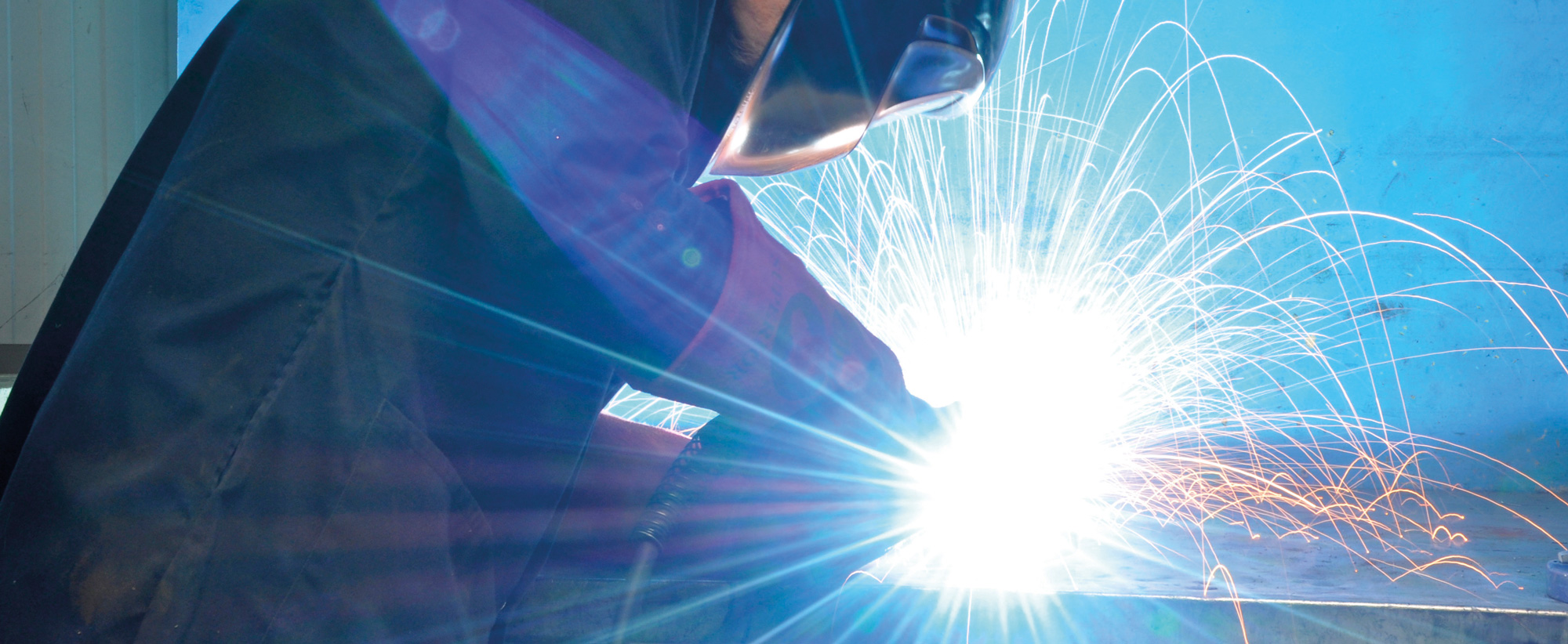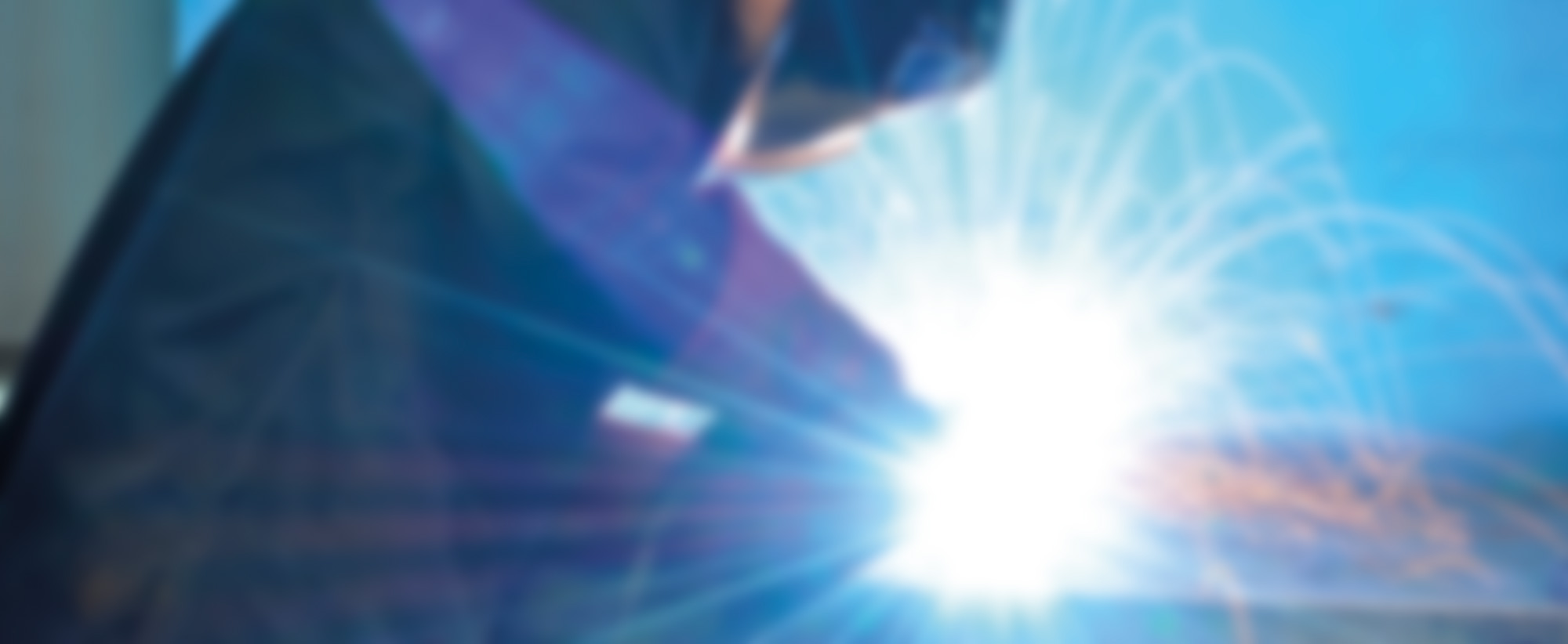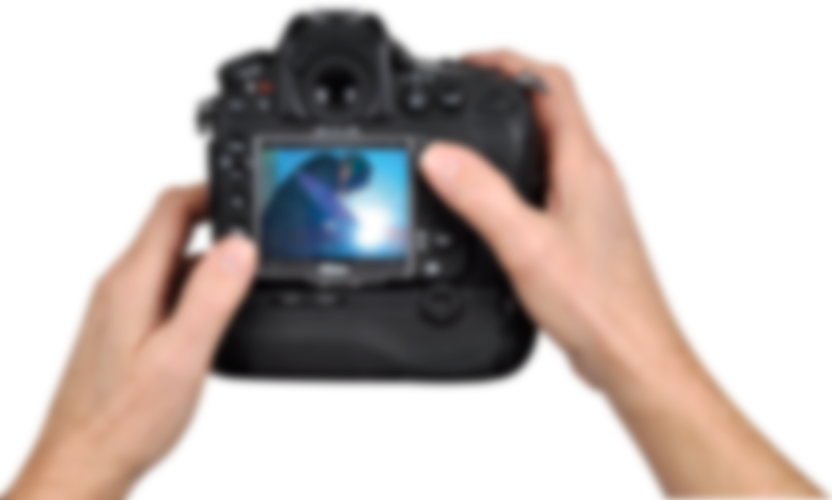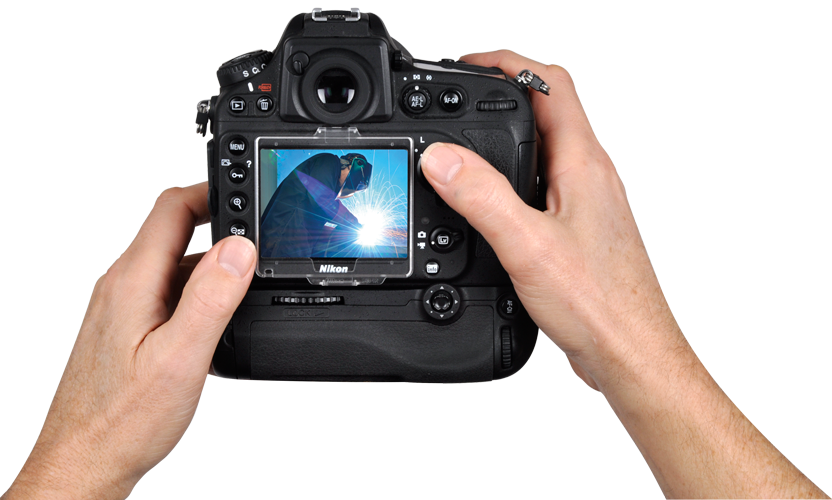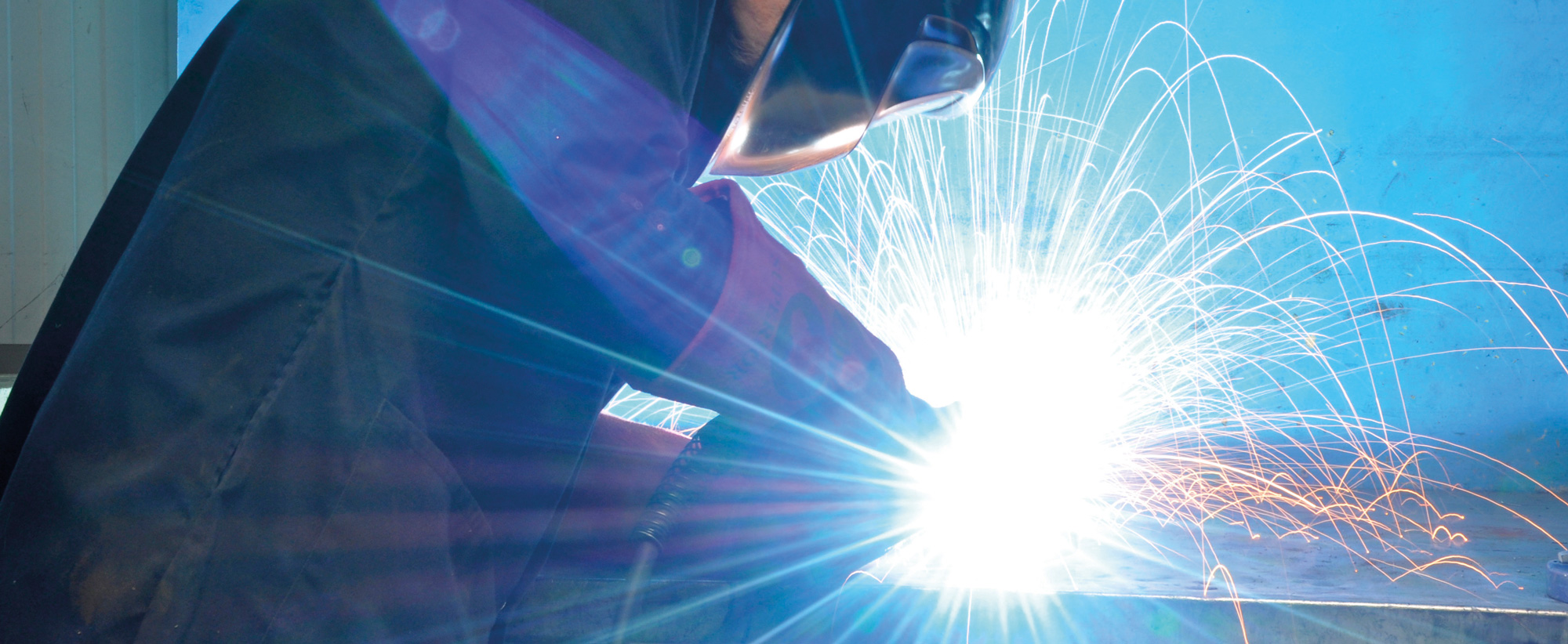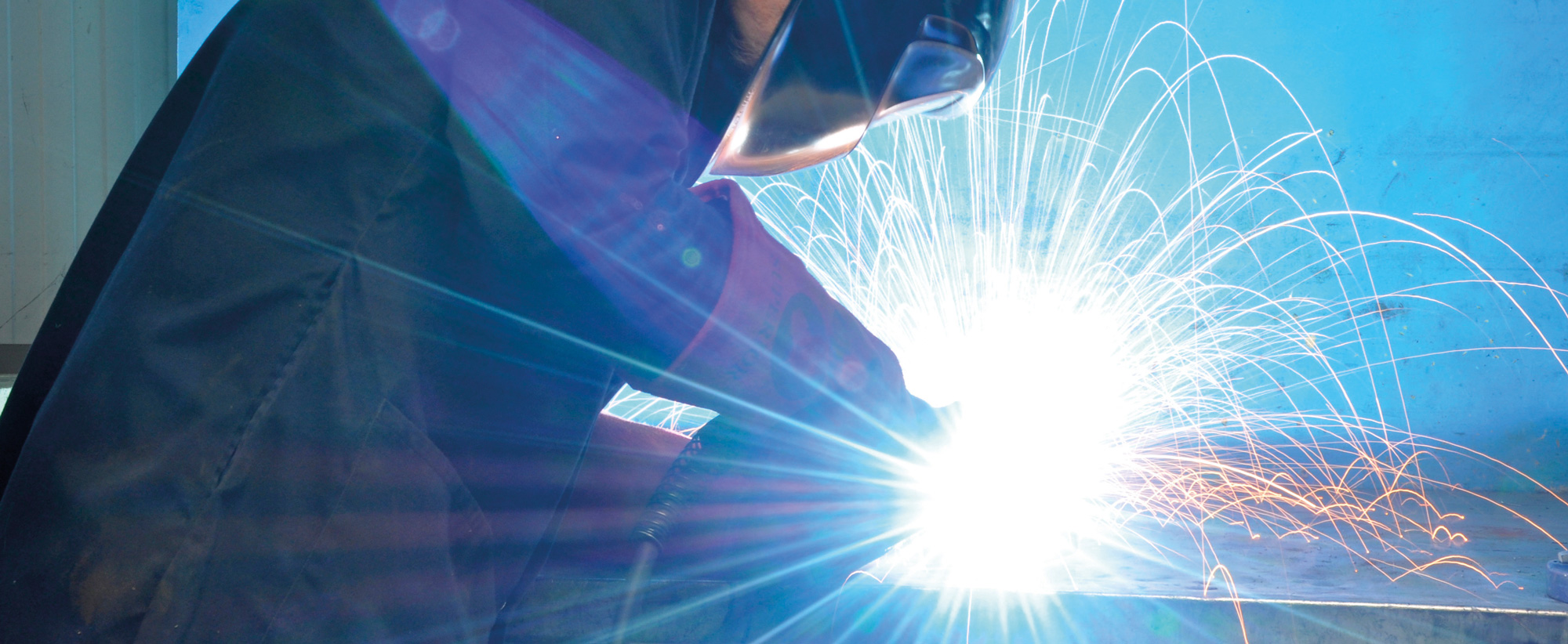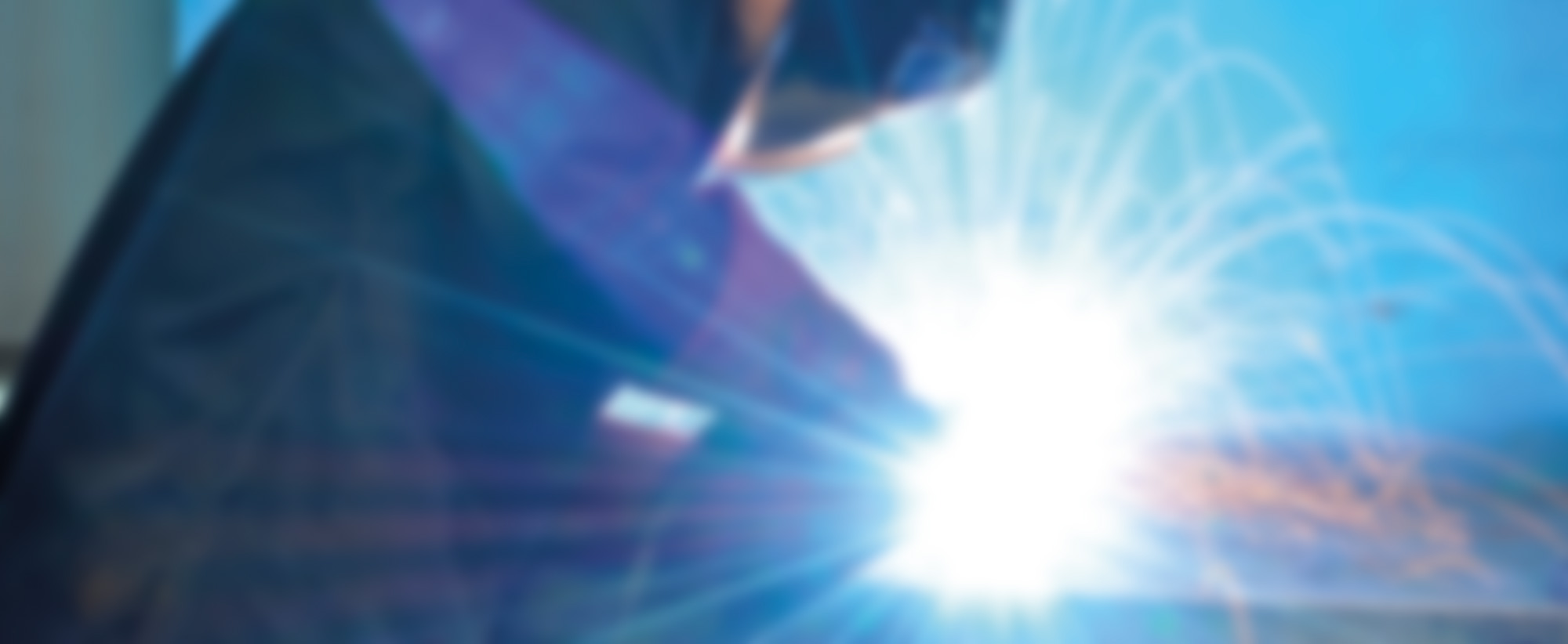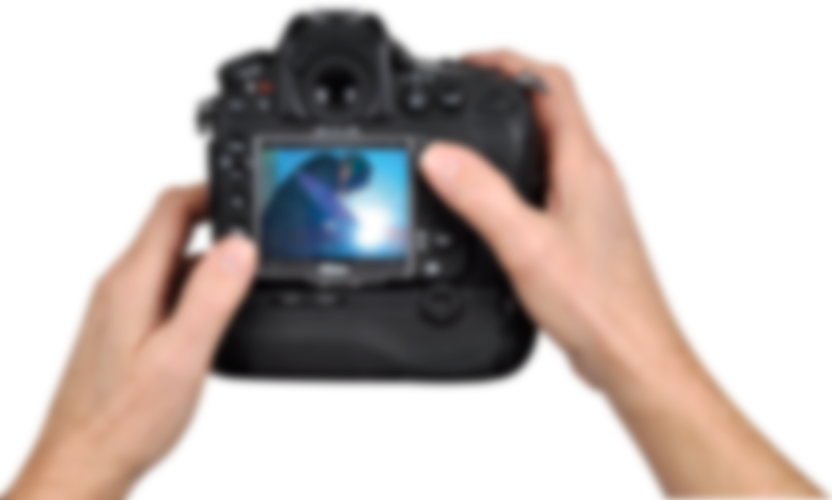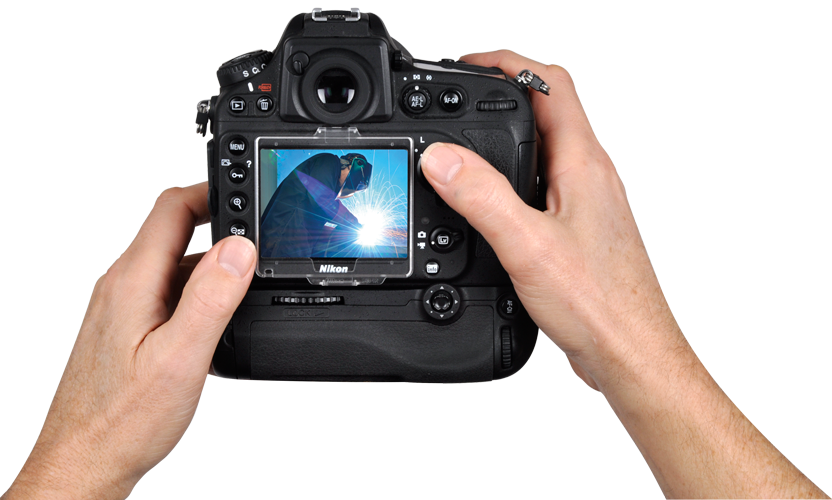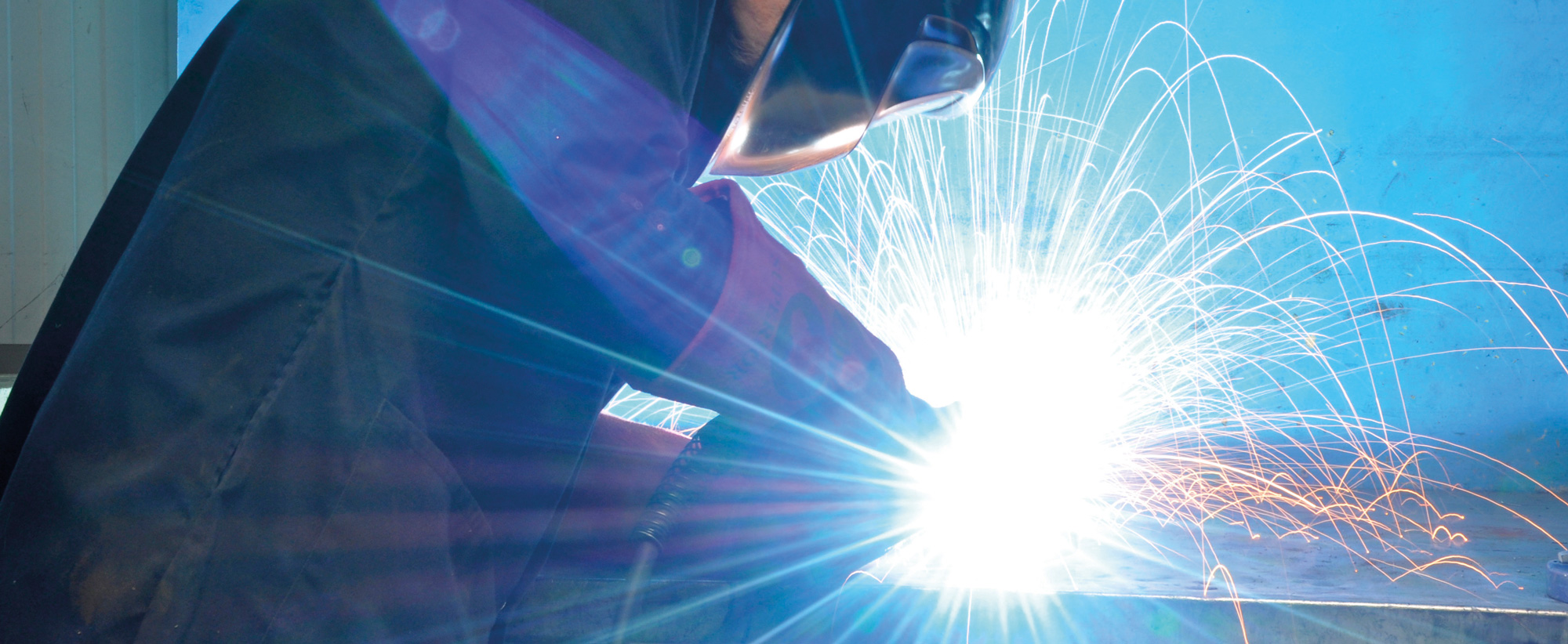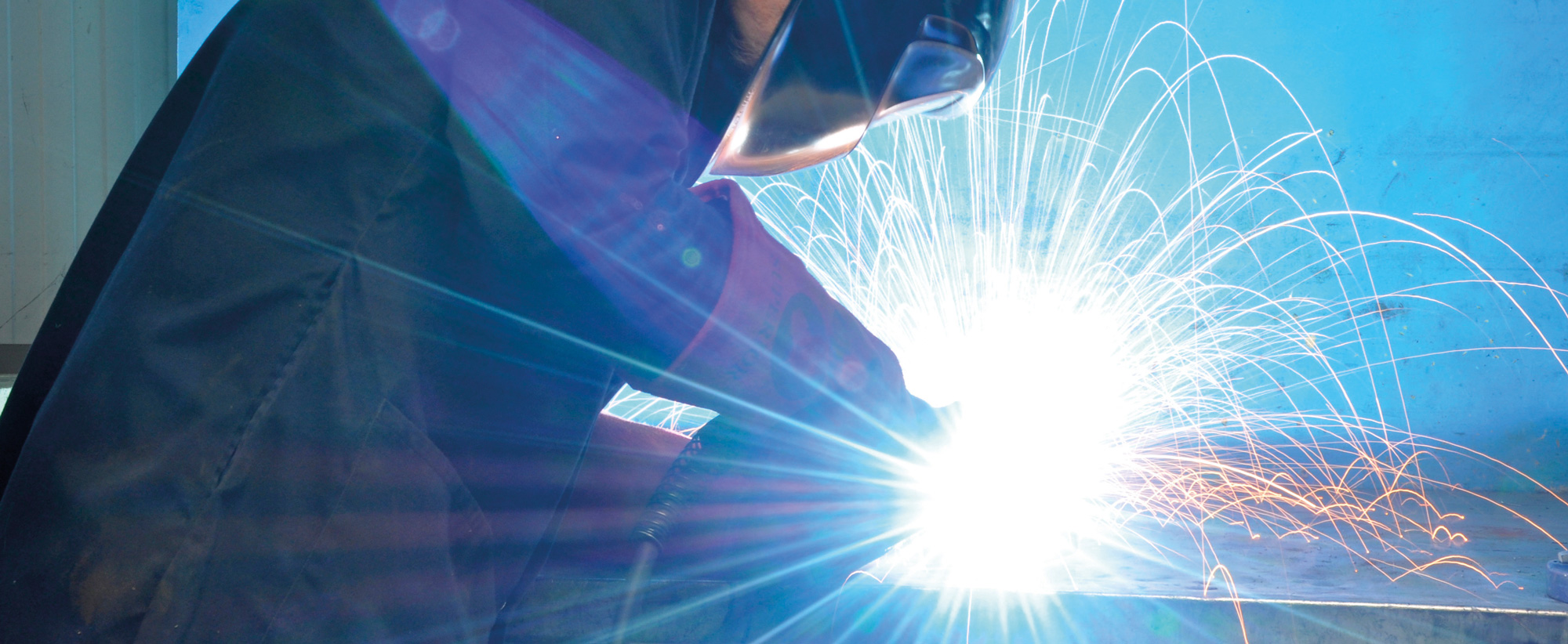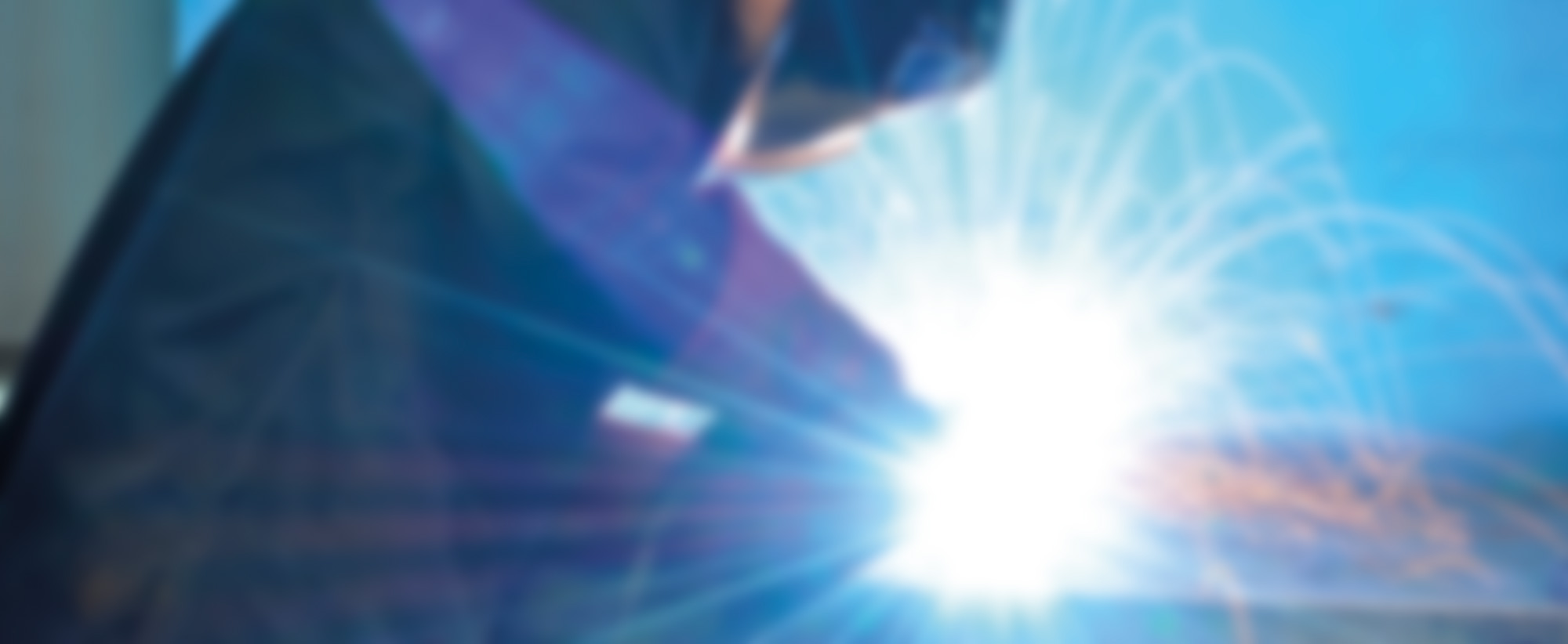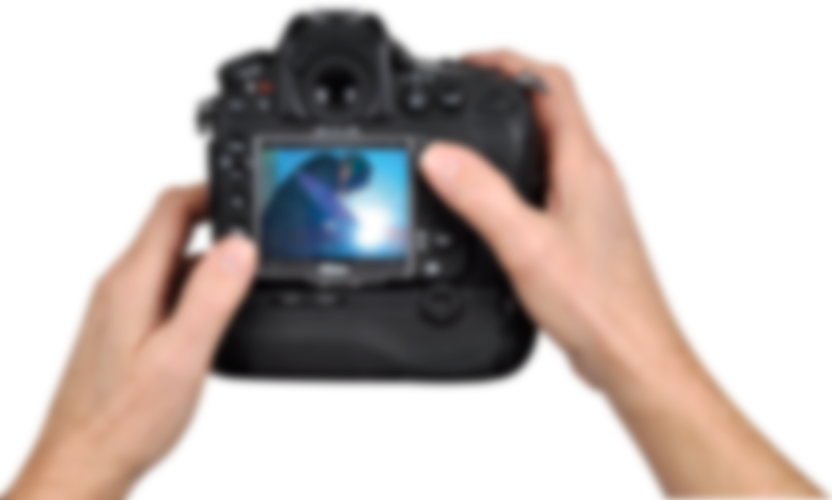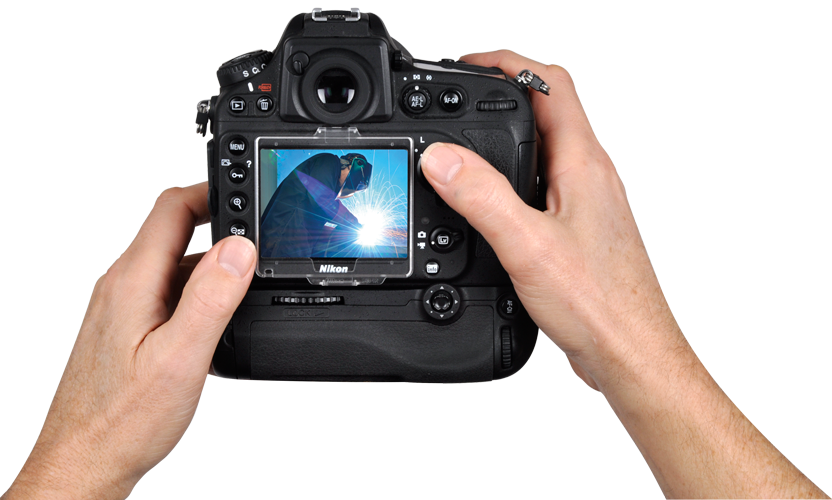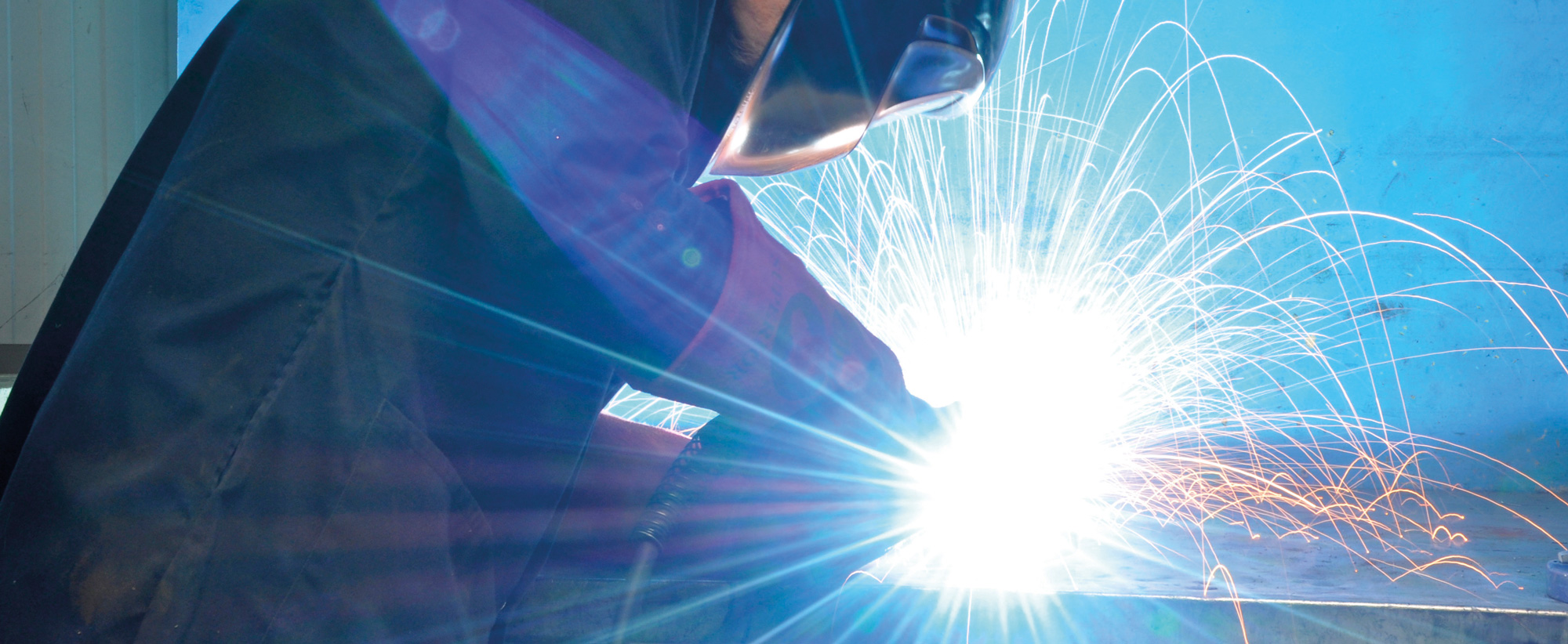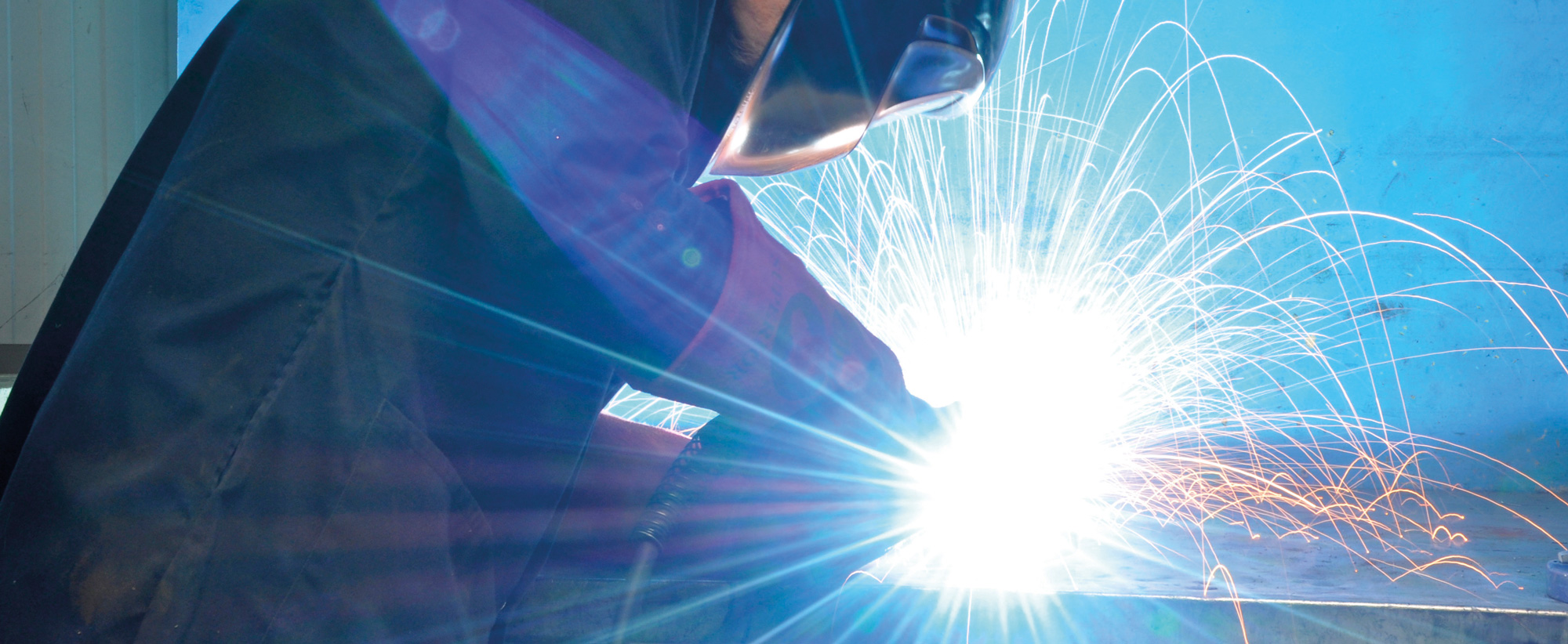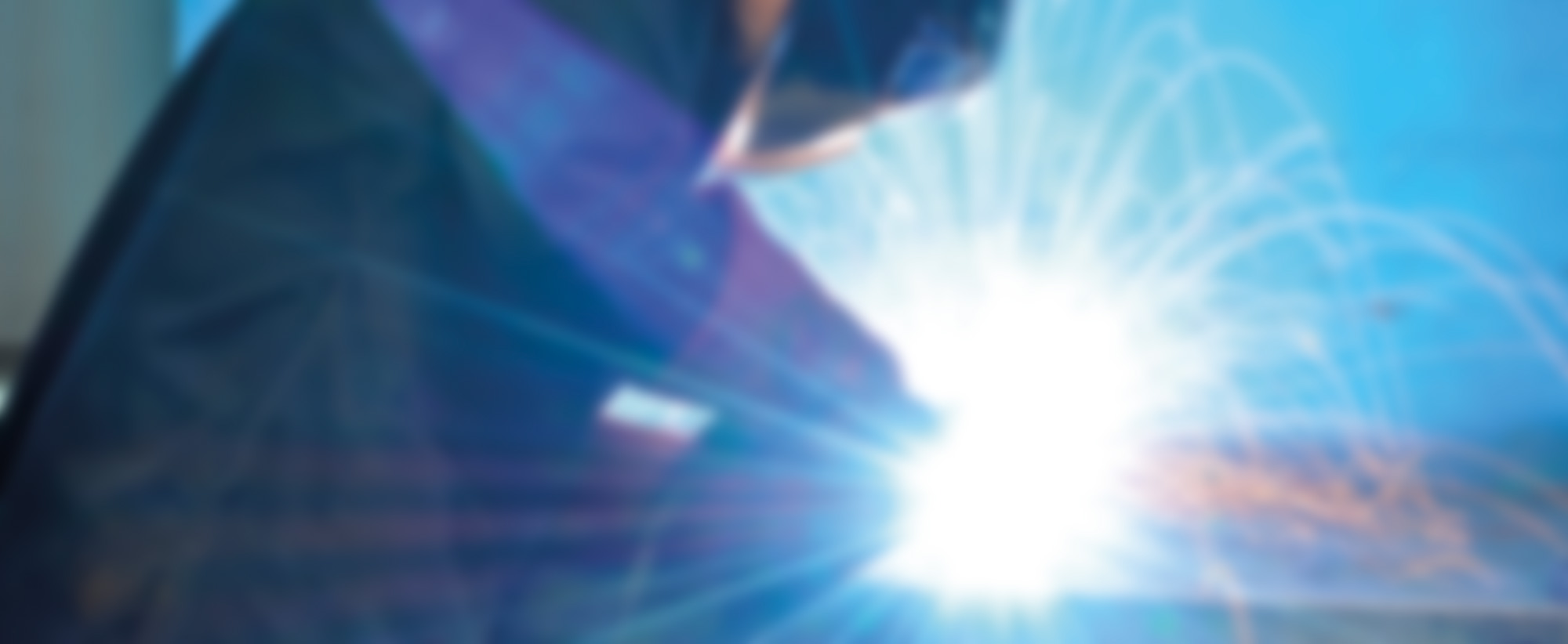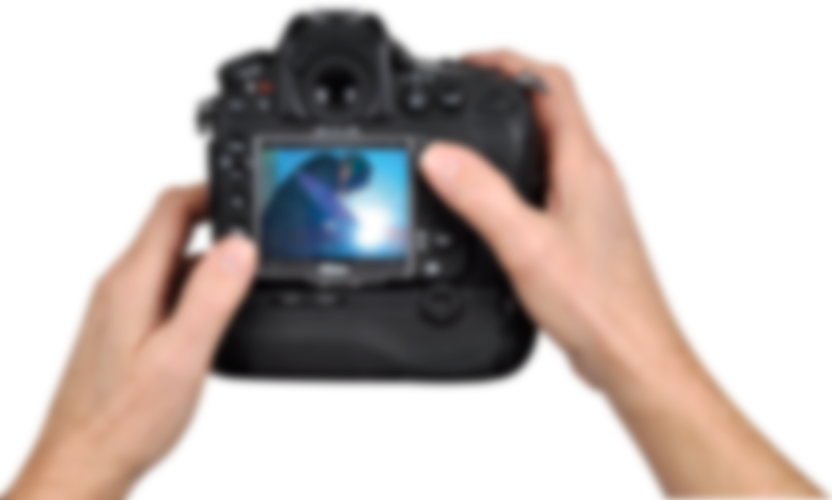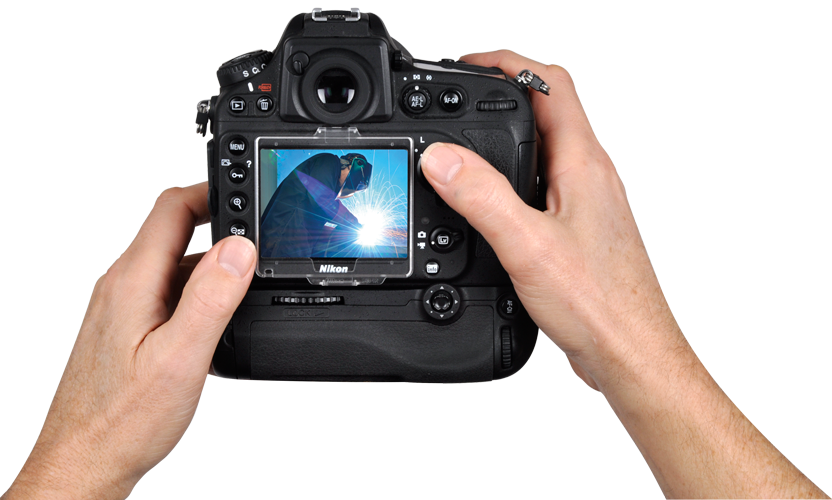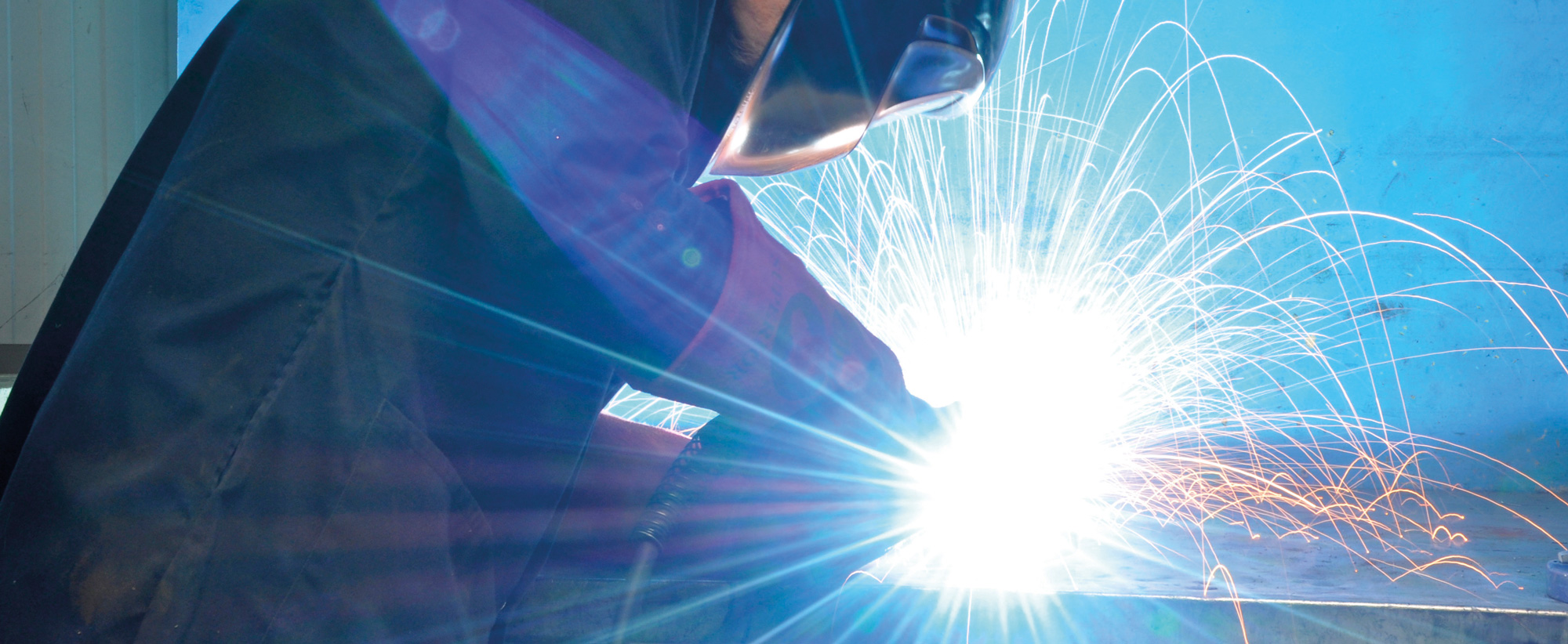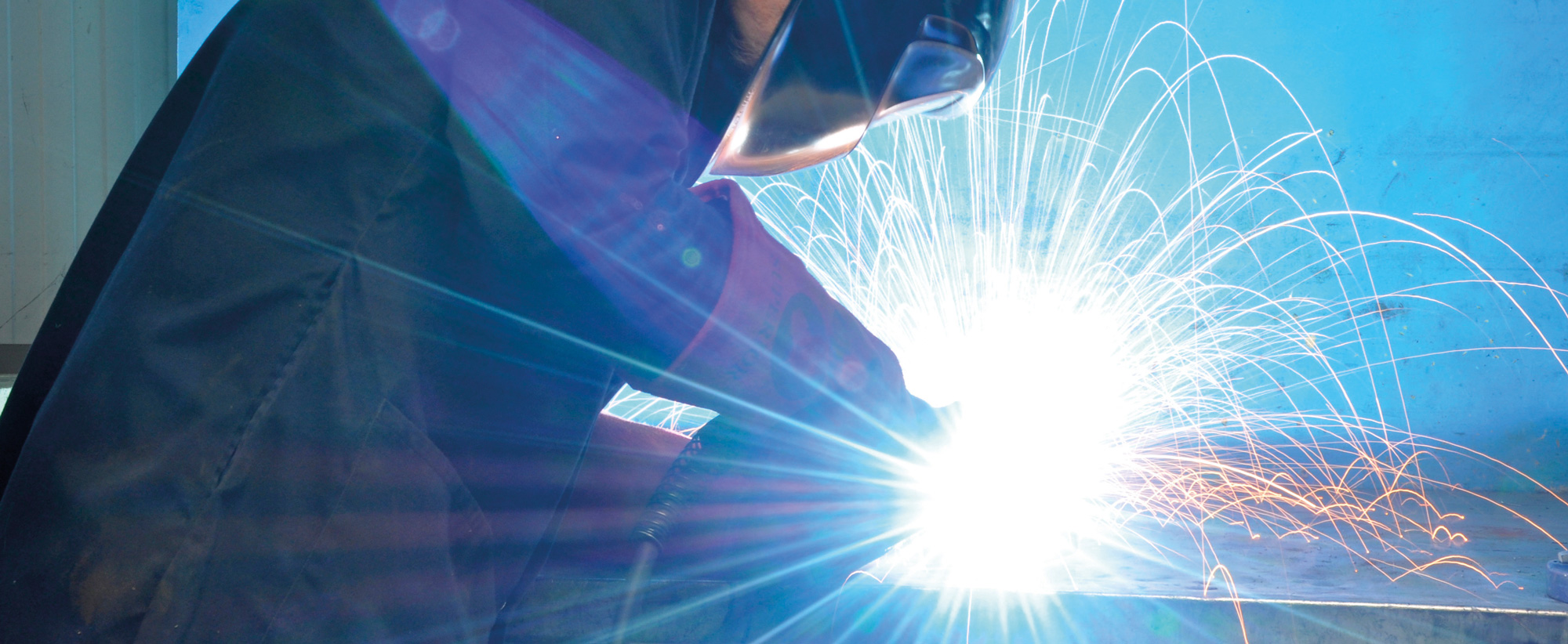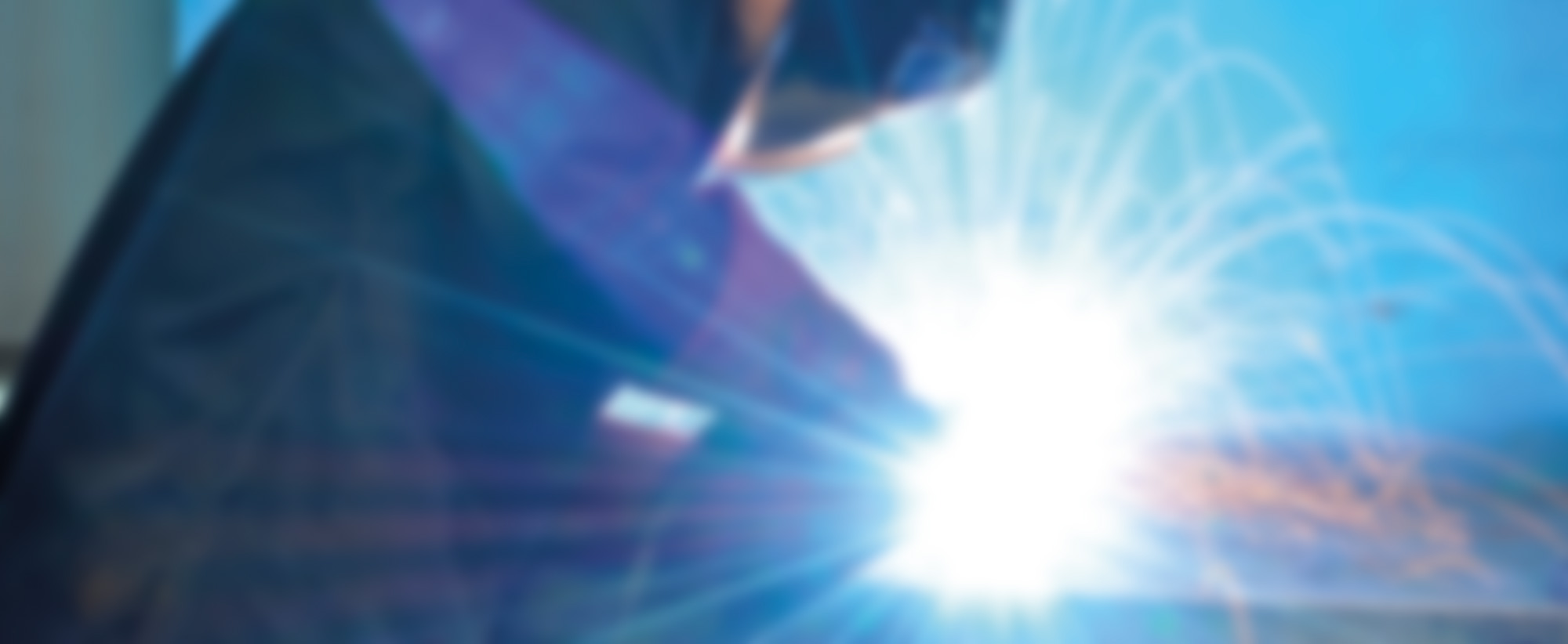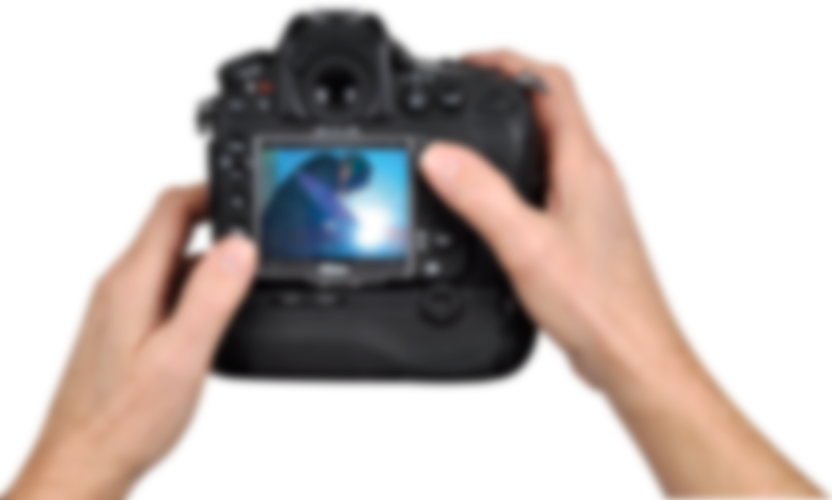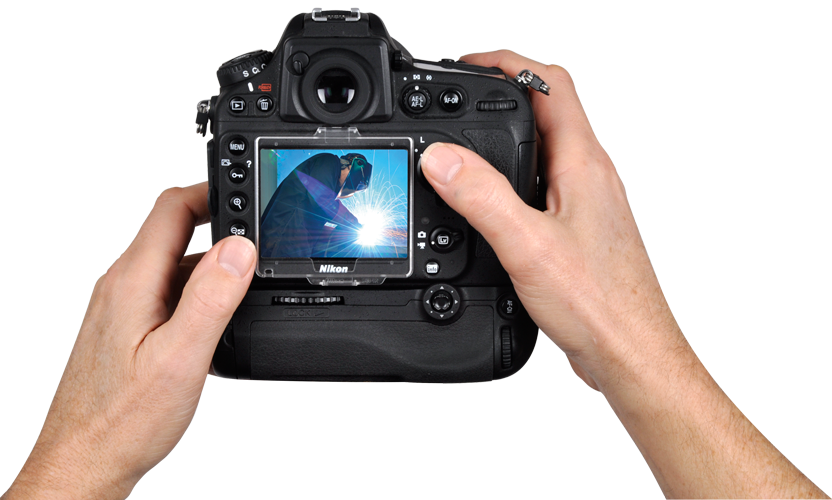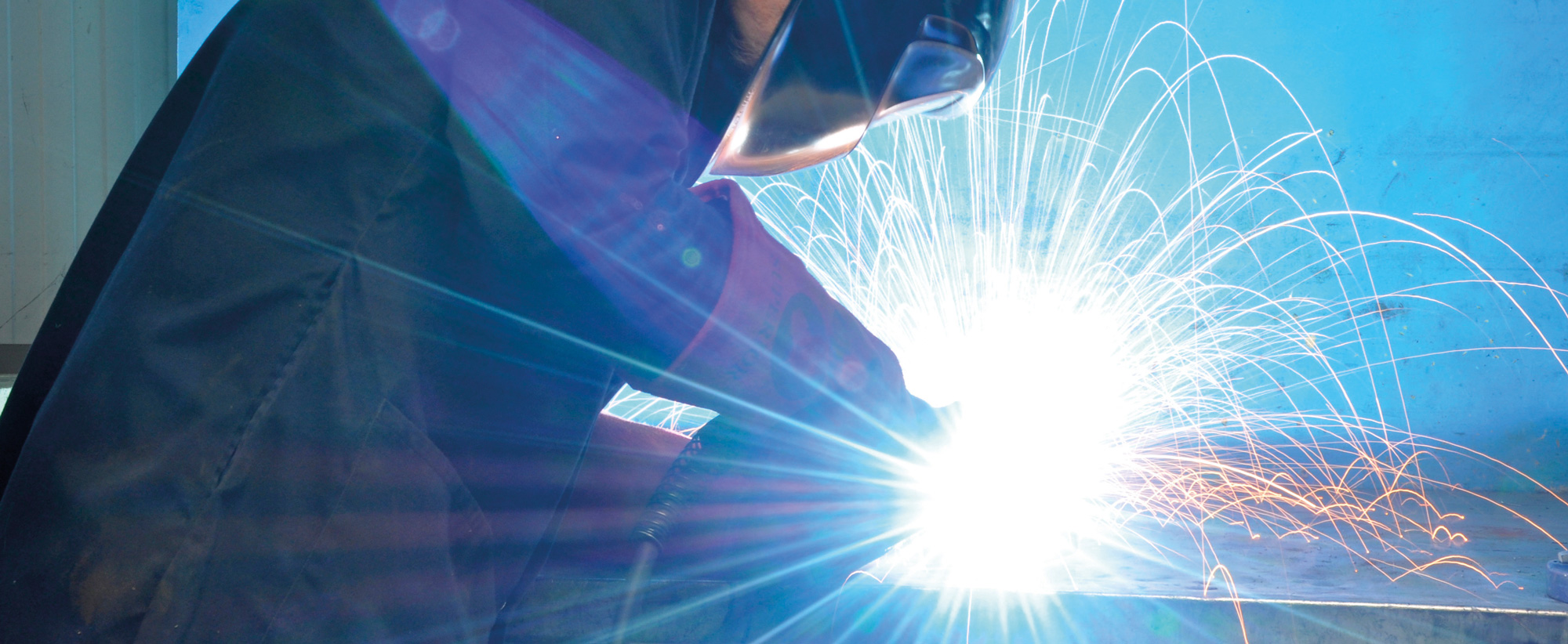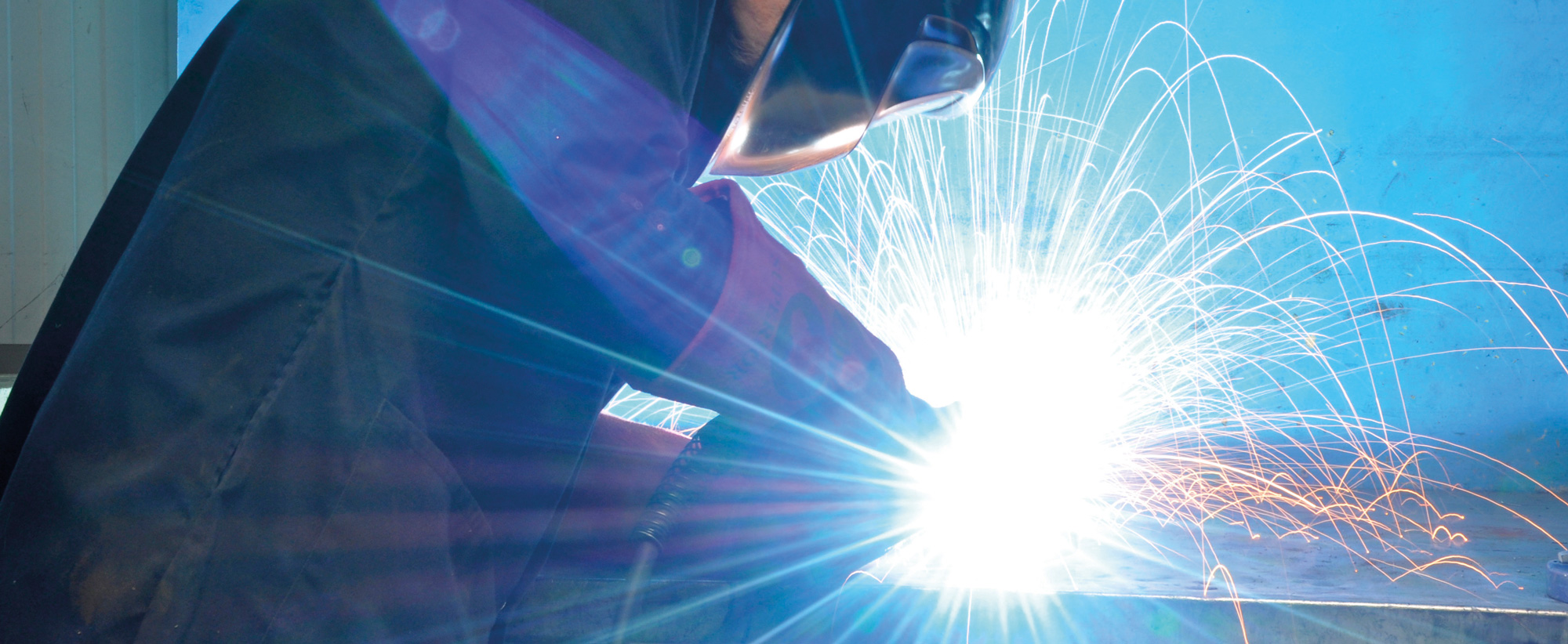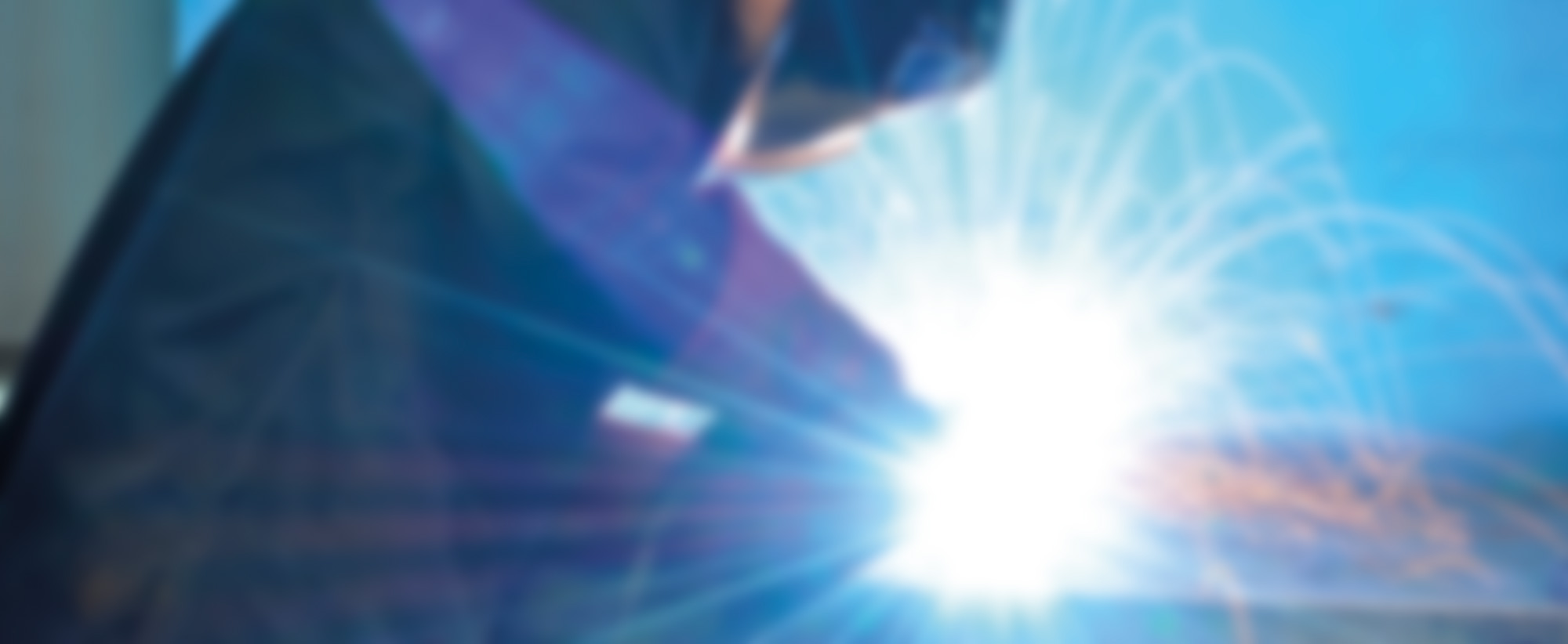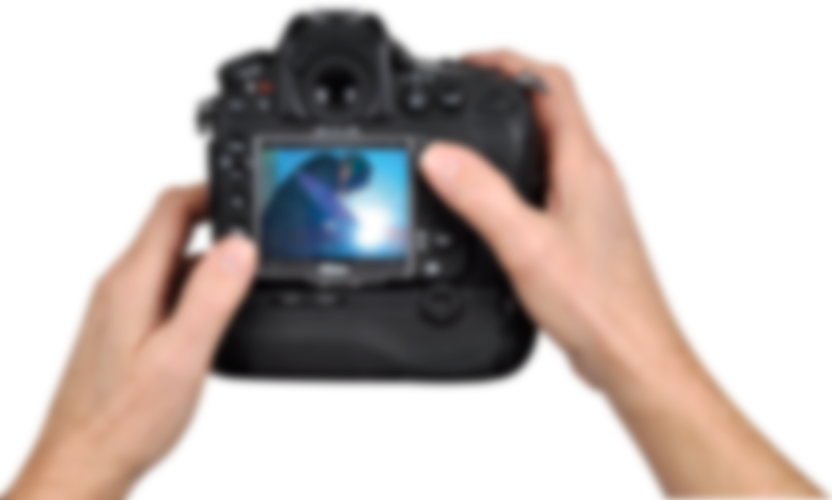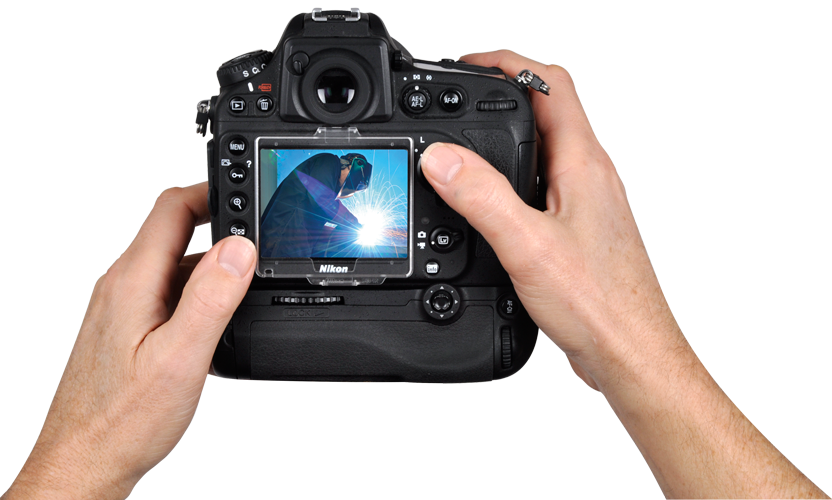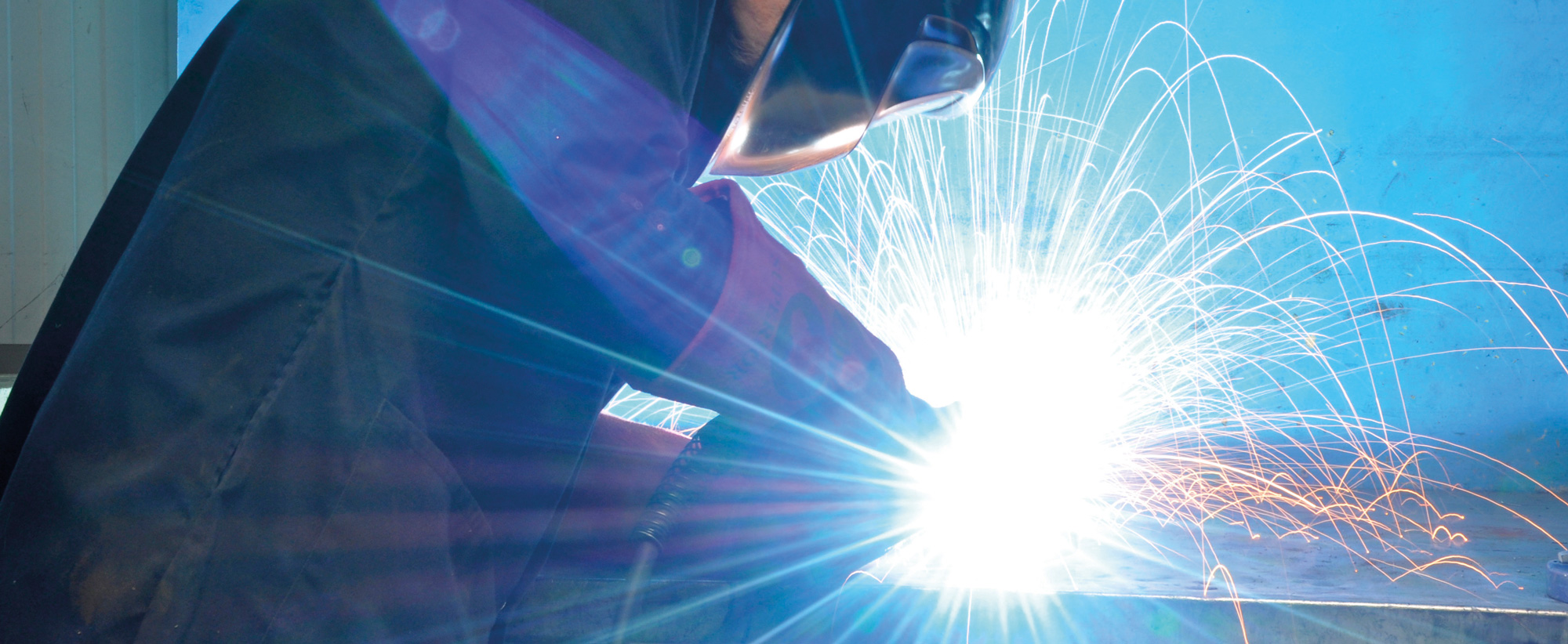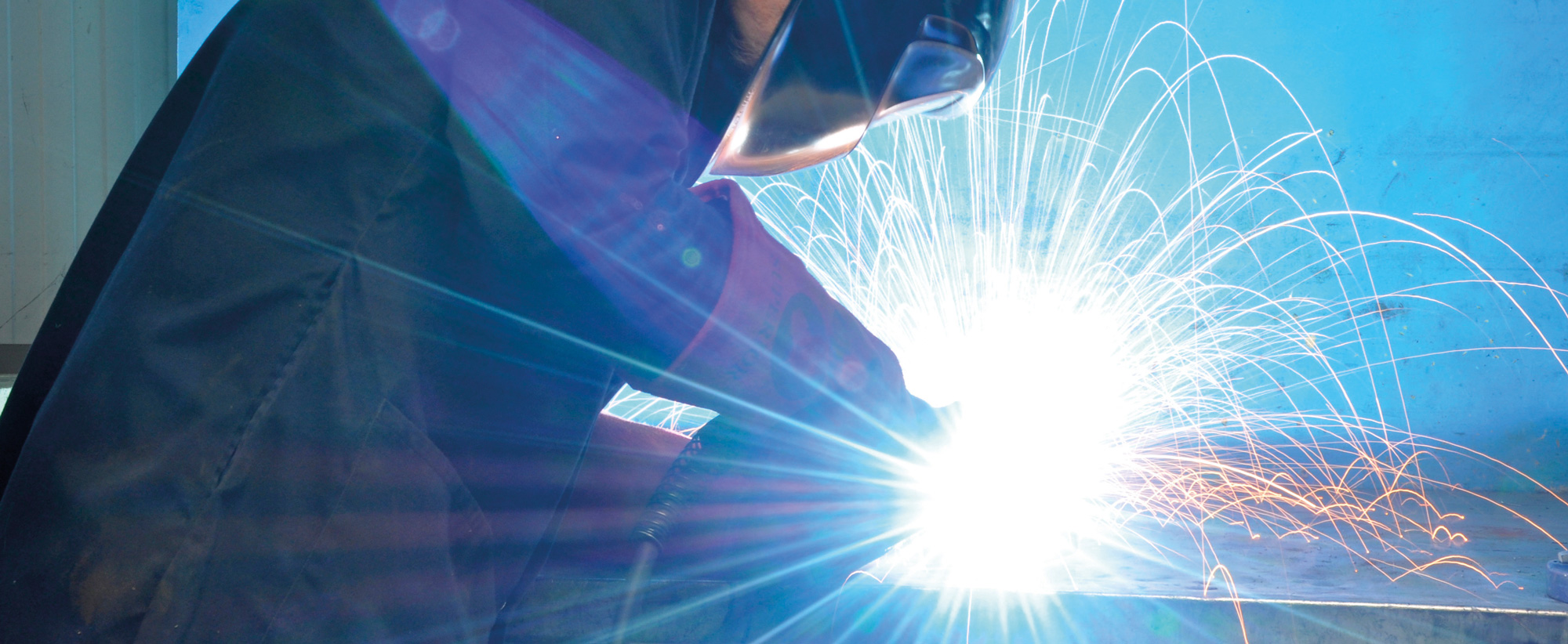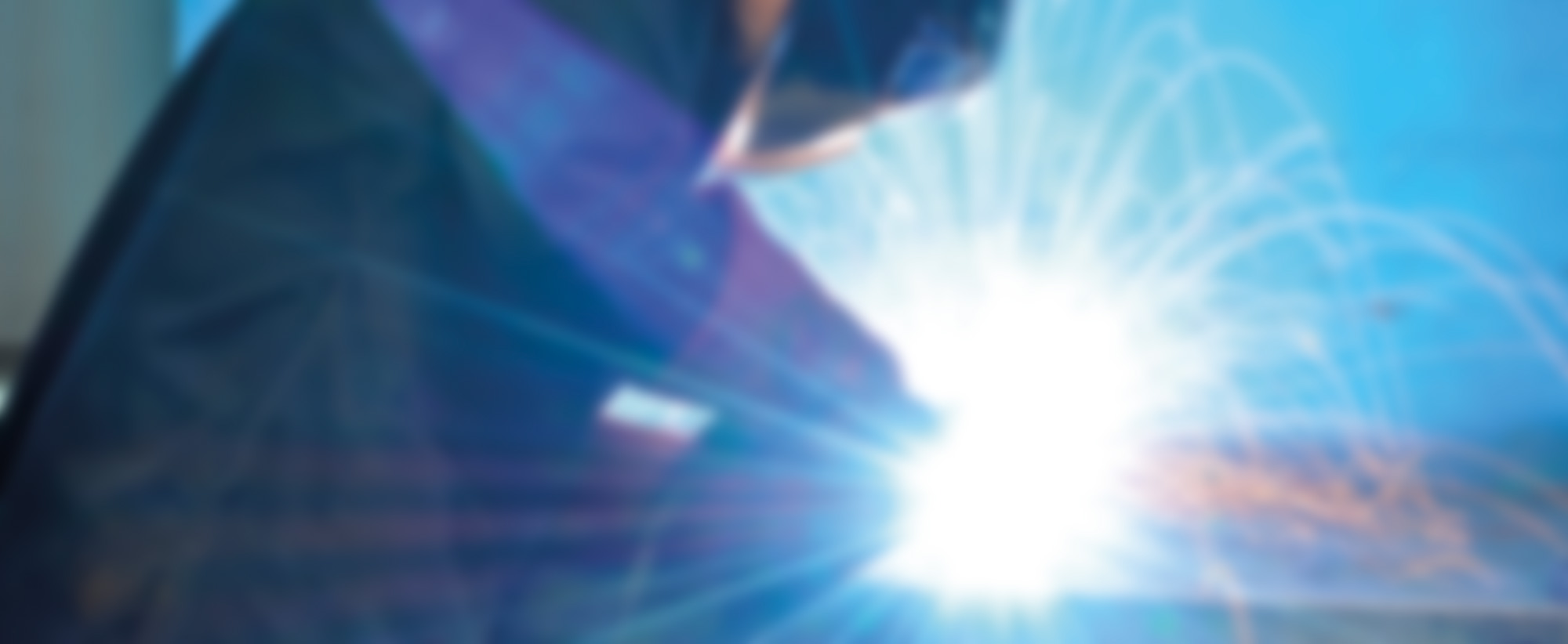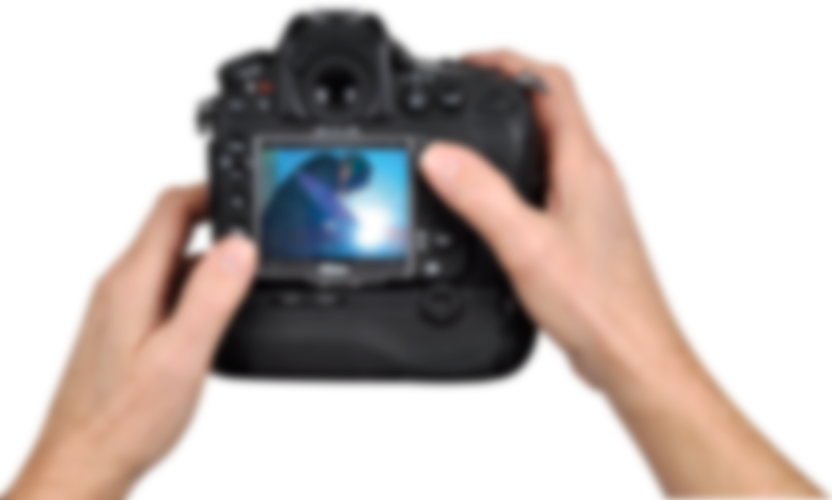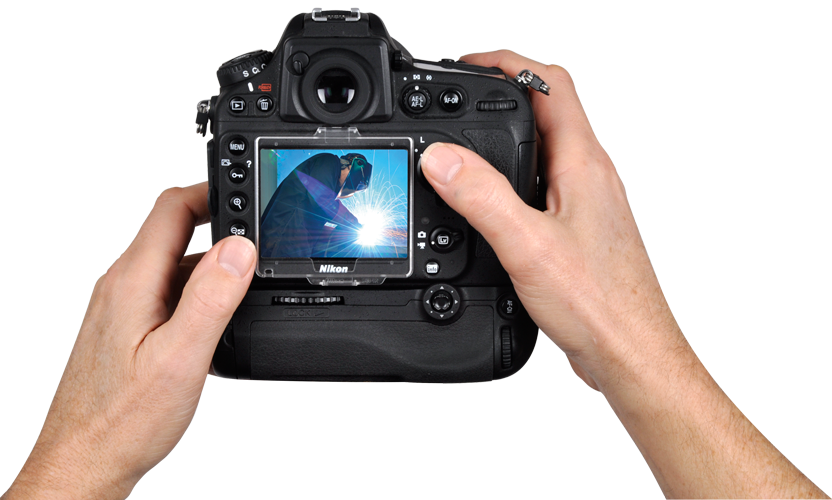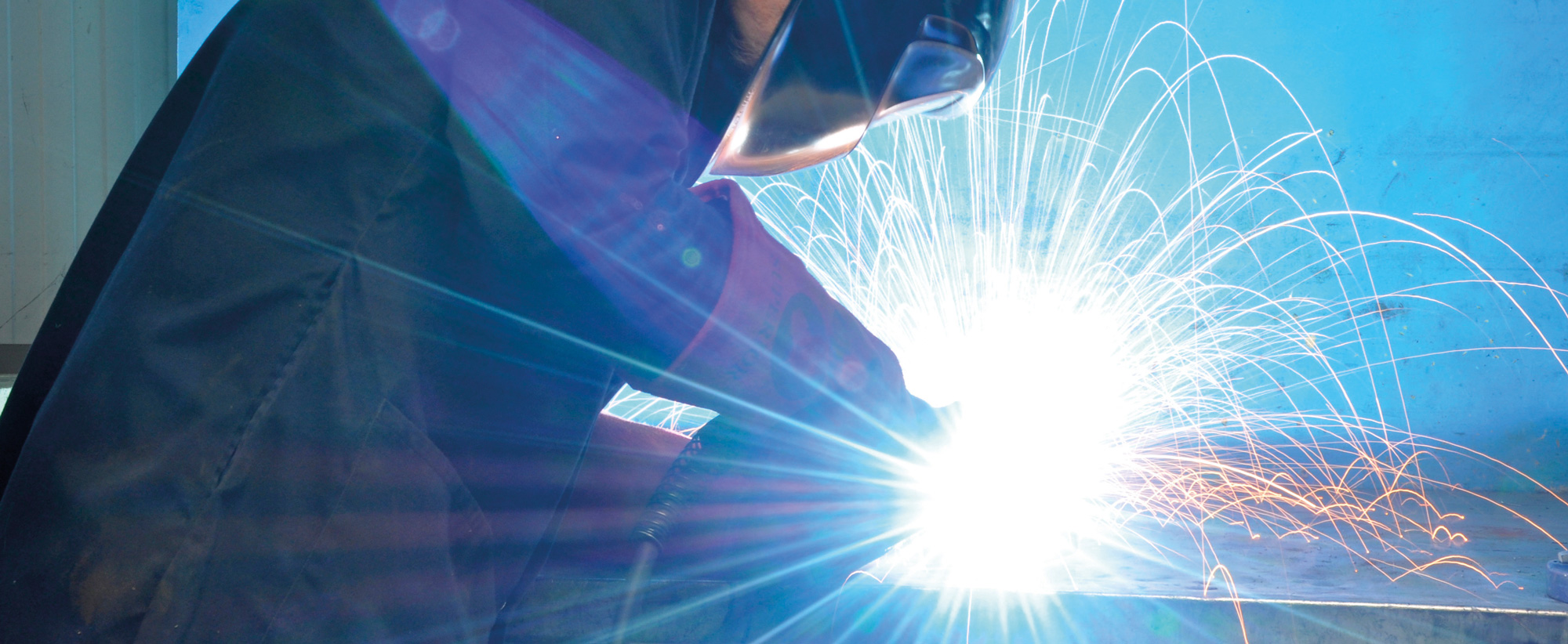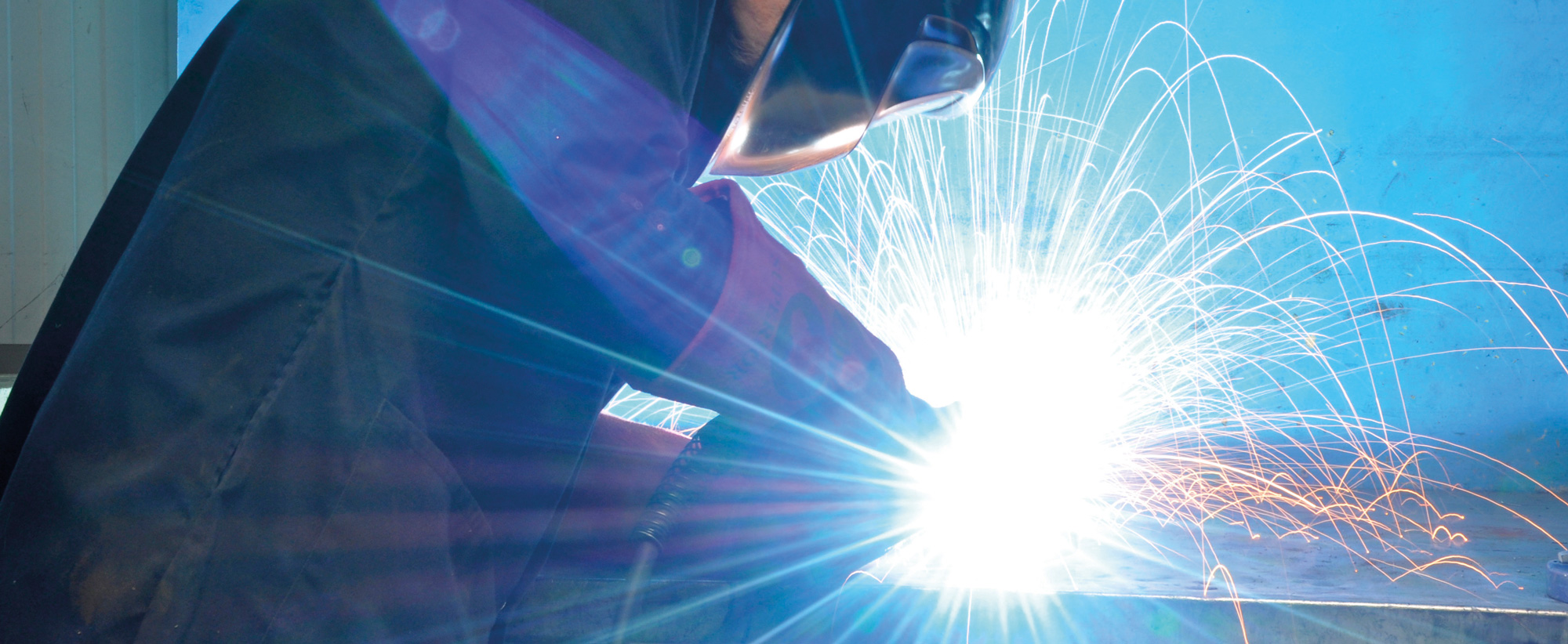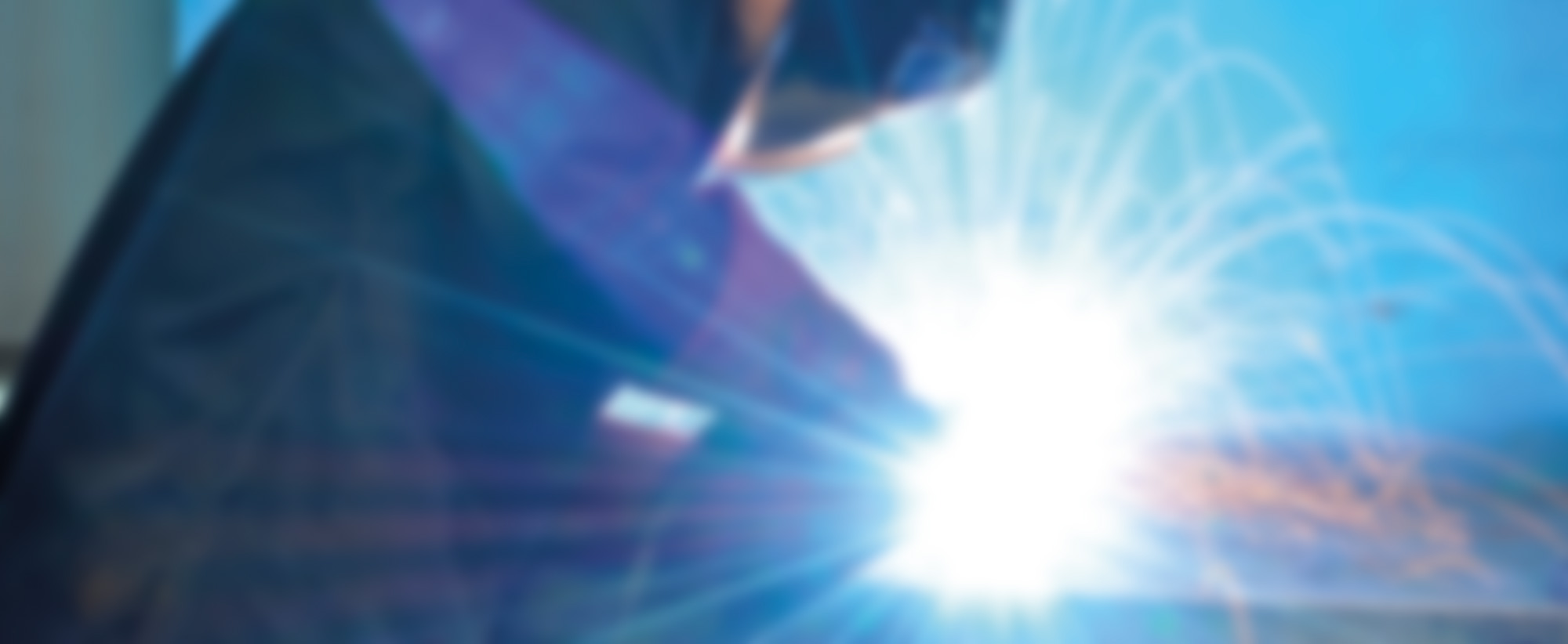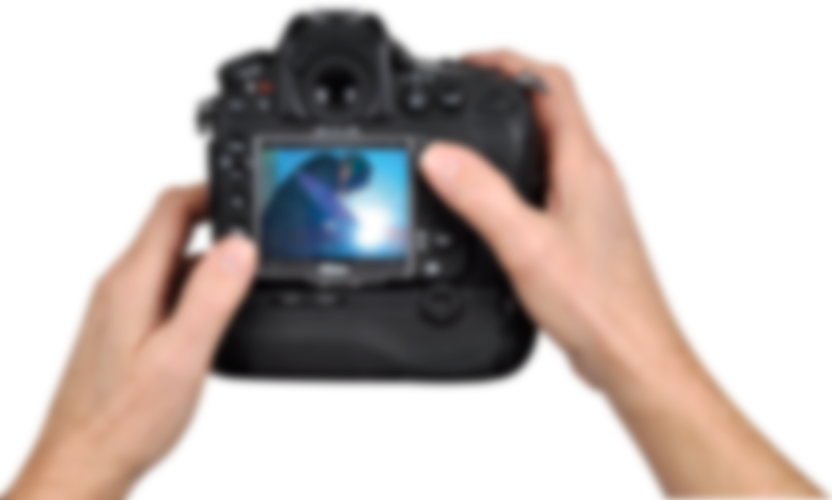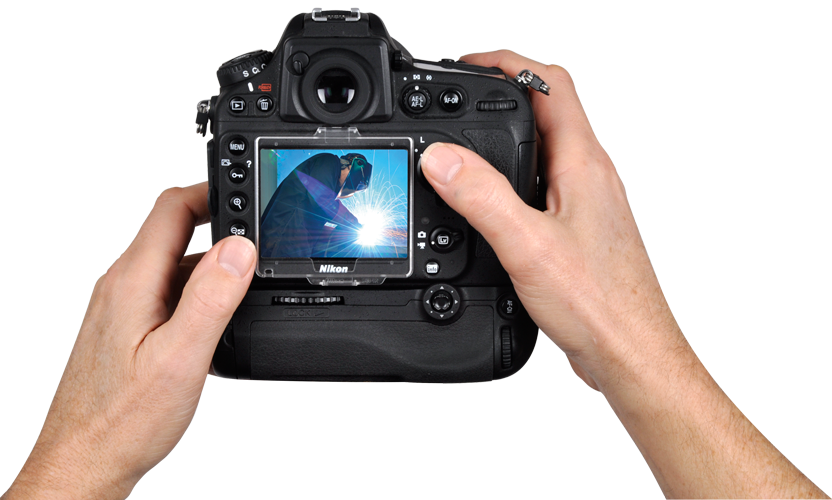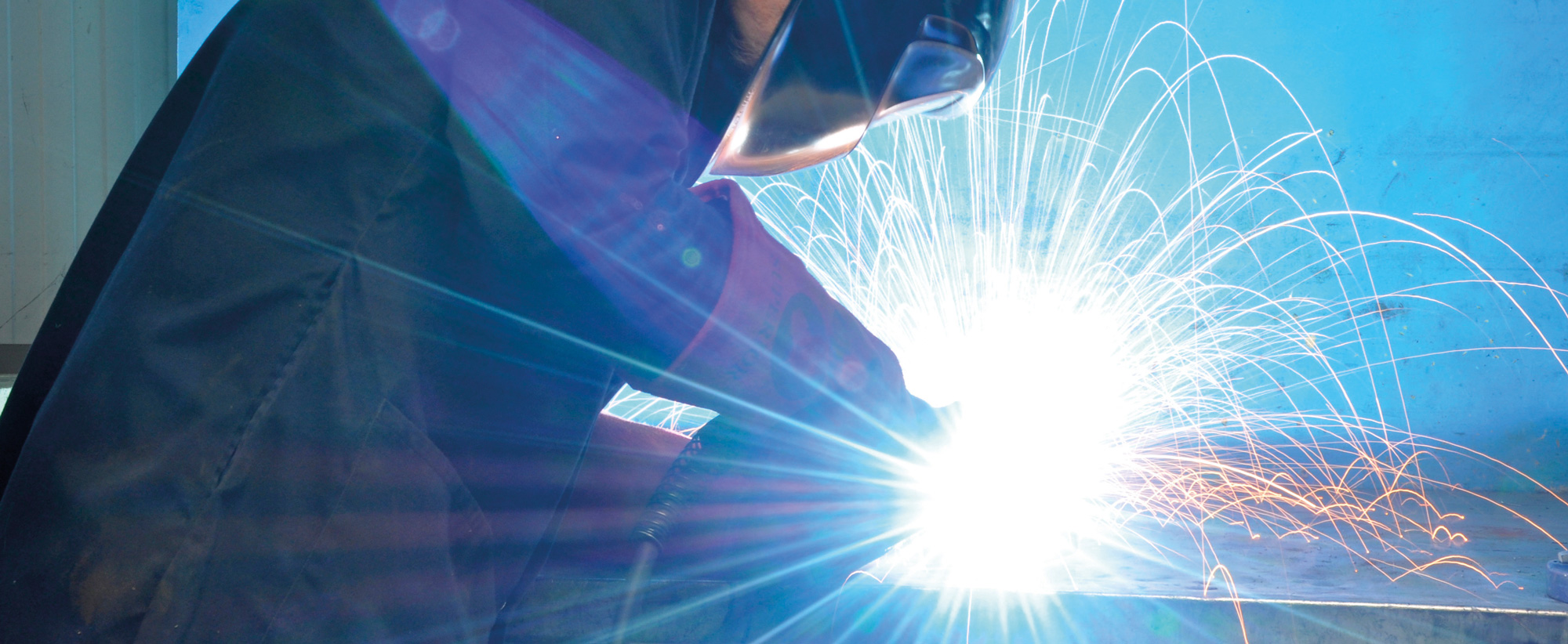 Professional photography is an investment in your business.
The high quality images you receive from a professional provide your company with returns in many different ways.
Your company and its products or services should always look their best. Consumers have become quite adept at sifting through poor advertisements and unprofessional images. They quickly move away from low quality images, but great photographs can grab their attention long enough for you to communicate your message.
In-house studio

Product shots

On-location
Video sequences

Promotions & PR

Events & Functions
And when it comes to location stills or even video sequences then we are able to offer a creative solution.
To your customers, the difference between an exceptional photograph and an average image may be difference between making a purchase or not. The direct link between the effective use of professional photographs in marketing efforts and sales growth has been proven time and time again.
Professional photographs can be used to attract new customers, inform potential customers about your products or services, improve your conversion rates, increase your company's overall presence, boost brand awareness and much more.
Do you think professional photography and video production would be a great idea for your business? If so, contact us today at 
info@carngerrish.co.uk
or call us on
01275 821 173